EVENT SERVICES
We've just finished your stunning project. Now let us plan your party so you can show it all off! From invitations to caterers, we take all the stress out of party planning. Contact us for more information.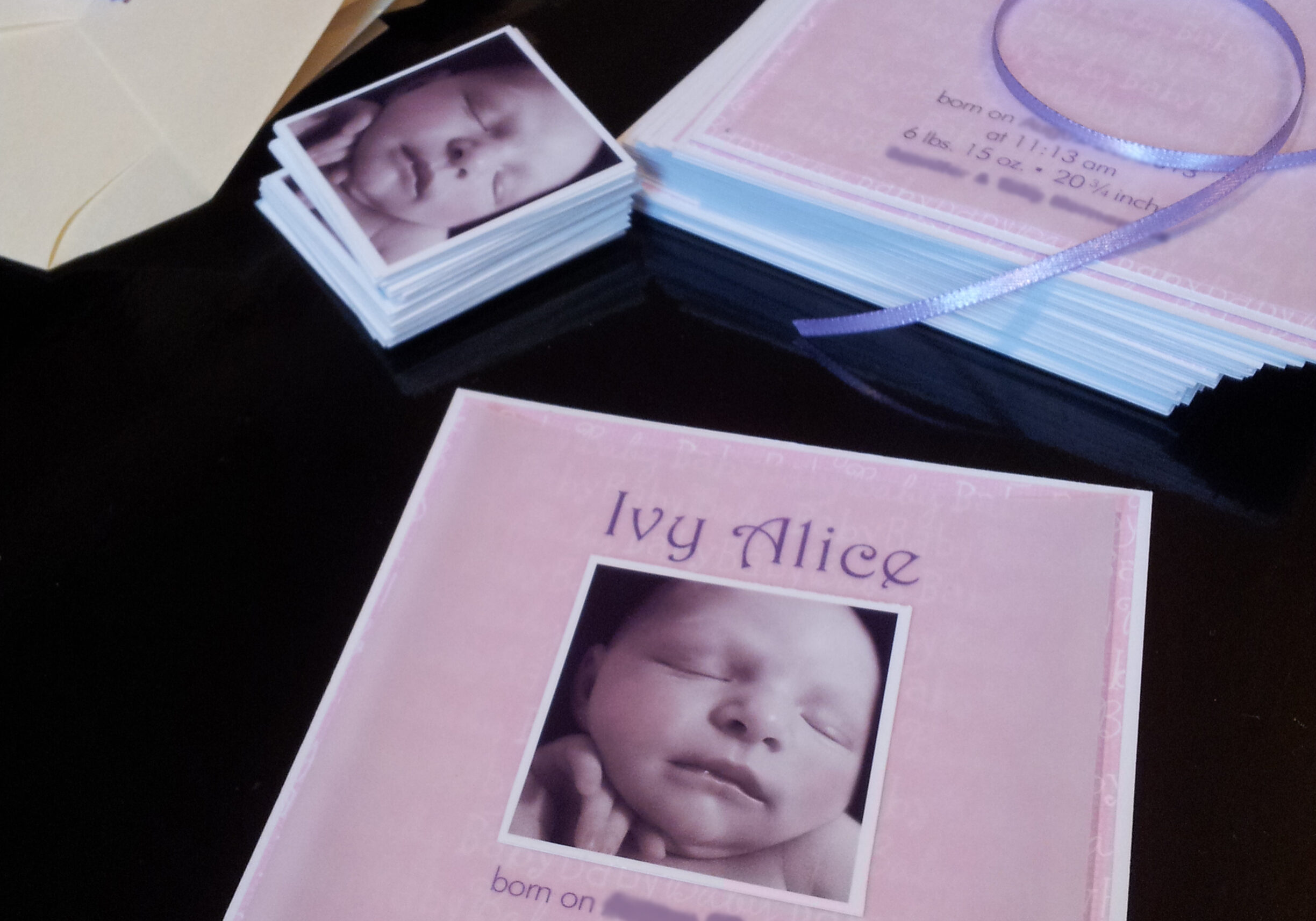 INVITATIONS & MORE
You've just moved into the beautiful new home we've help you create. Let us create equally beautiful cards to let everyone know your new address or announce other important events. Contact us for more information.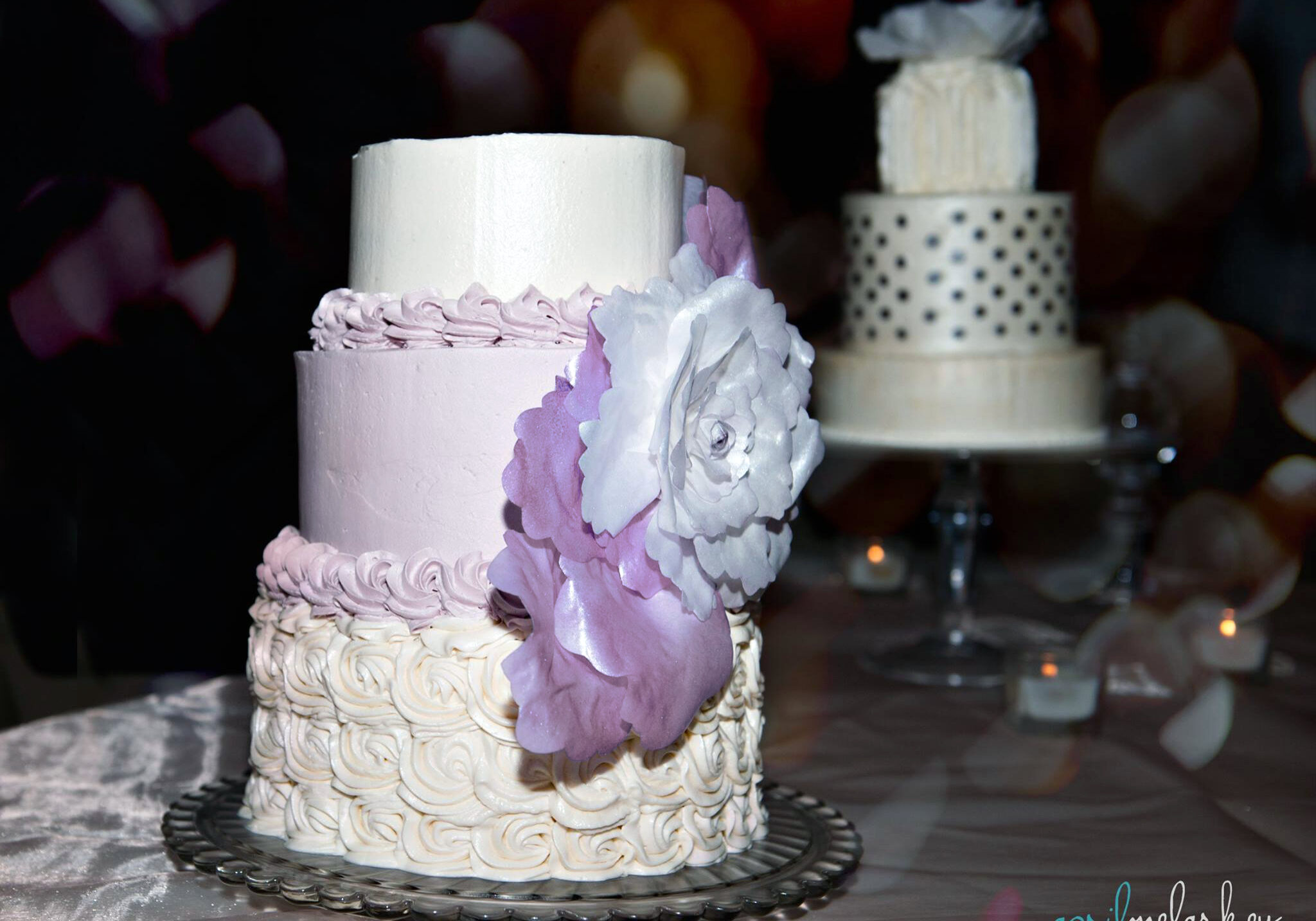 CAKE & CUPCAKES
From birthdays to house warmings, every party needs seriously yummy cake. Click here to see some examples and download current pricing information.
Want More Information...
Want more information on any of our additional services? Please contact us to discuss your needs.