Aimee Hernandez Design is a full-service residential design firm
specializing in efficient, affordably luxurious solutions for your home.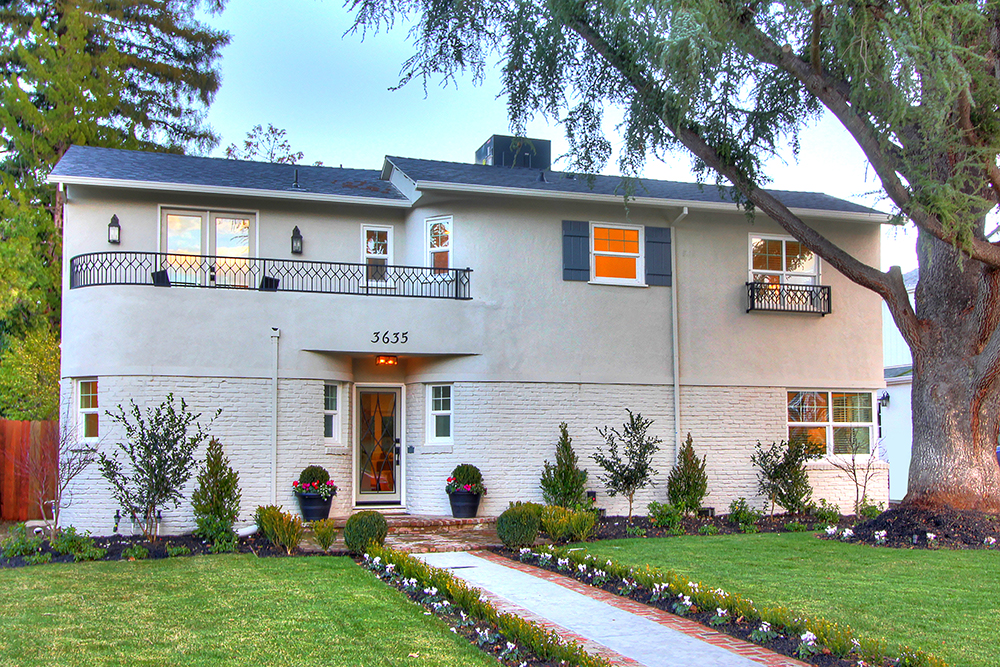 REMODELS & ADDITIONS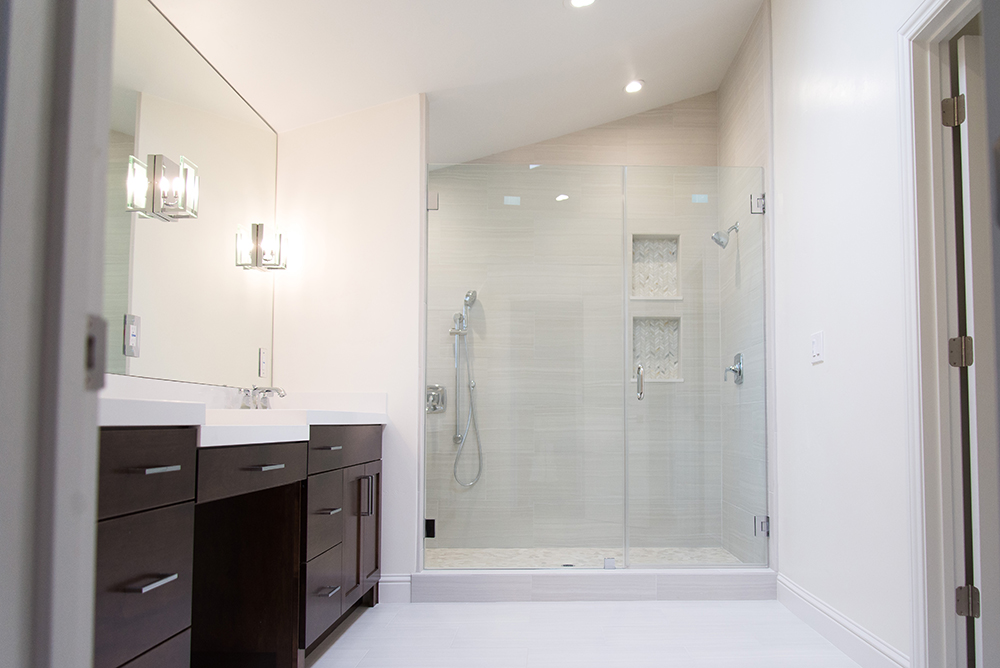 BATHROOM DESIGN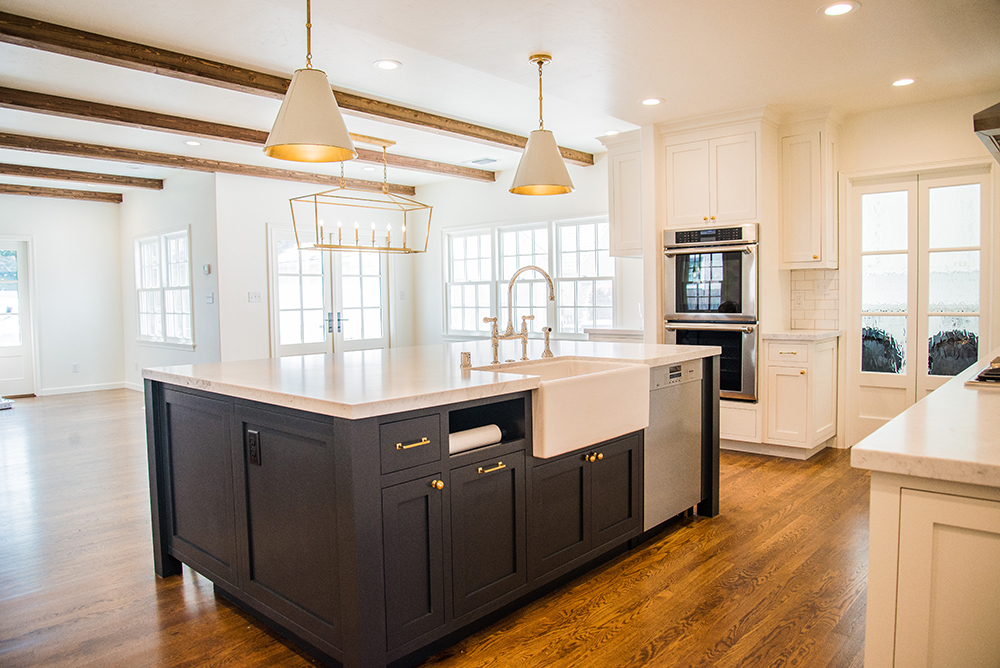 NEW CONSTRUCTION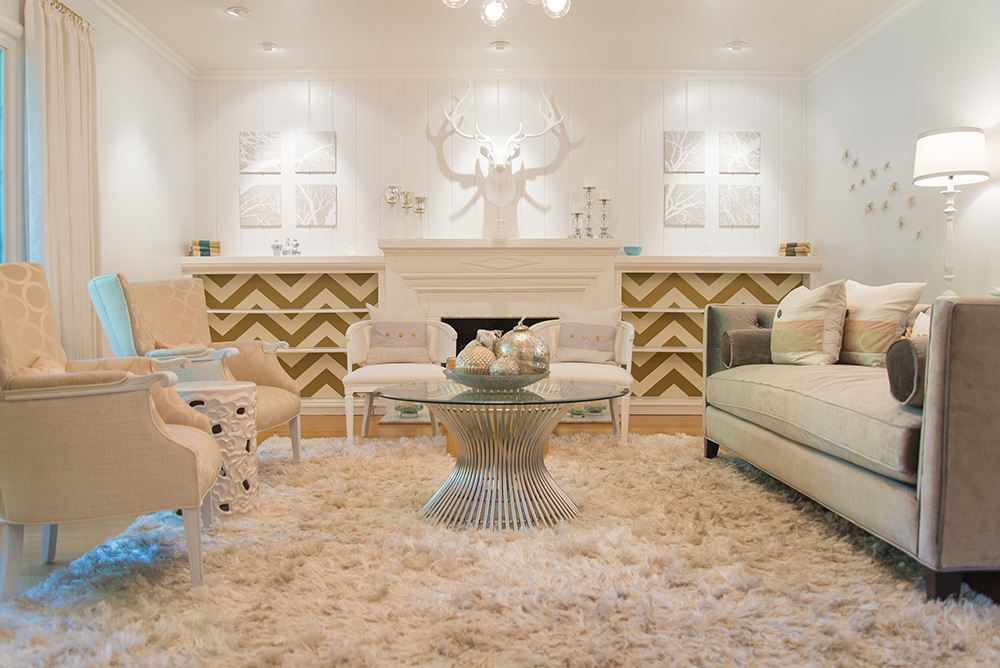 FURNITURE & ACCESSORIES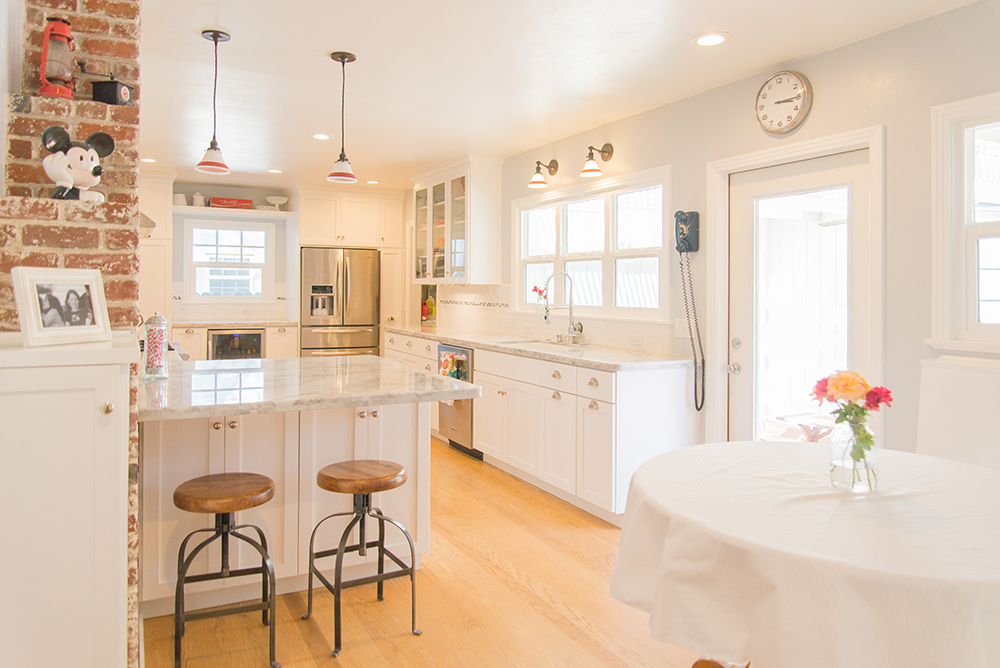 KITCHEN DESIGN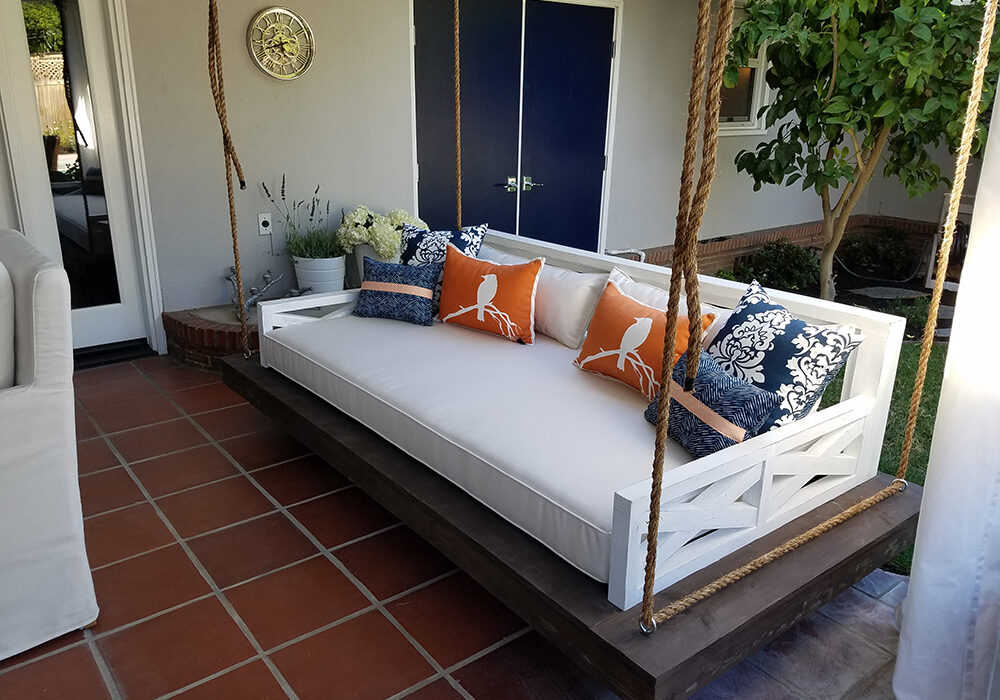 EXTERIORS & HARDSCAPE
Thinking about remodeling your home or business?
Involving a designer early in the planning stages will save you time and money by having an organized plan of attack. Aimee Hernandez Design is a full-service design firm specializing in efficient, affordably luxurious solutions for your home and business. Services include: space planning; construction documents; cabinetry elevations; lighting, appliance, & plumbing fixtures selection; as well as paint, furniture, & accessories selection. Aimee is also available on a consulting basis for all your needs, from walkthroughs while considering a space to purchase, design review of existing plans, or site visits during important stages of construction to help ensure the project is done right. She can tailor the relationship to fit your needs!
Aimee is the talented designer at Aimee Hernandez Design, ready to tackle your next project, no matter the size. From full remodels and new construction to simply sprucing up your decor, her extensive experience over the past 15 years helps to make your project a wonderful success! The first meeting will be a consultation (payable prior to the consultation at time of booking), during which time she will learn about your needs and will provide input as she tours the project and reviews any plans you may already have. She will discuss your expectations and will answer any questions you have. Aimee highly encourages you to start compiling photos of rooms/styles you like. While she gets a feel for the type of living or working you do, you can also review her past client work and discuss your initial budget and timeline. Budget is the most important part of the design process and the one thing clients hesitate to discuss. Your budget does not have to be exact, but you will need to have an idea of a range you are comfortable spending. If the sky's the limit, then you can turn Aimee loose on the design, but it almost never is and she can help you be realistic with the numbers, as well as find creative ways to stretch the budget.
After your consultation, you can decide whether you would like to continue working with Aimee and her team for as little as a design review of any current plans you may have to full project management throughout construction. Either way, she is available on an hourly basis for as long or as little as you need! To start, your only commitment will be the one-hour consultation, from which you will walk away with plenty of ideas. What are you waiting for? Schedule your consultation today!
We look forward to helping you with all of your design needs!
Are you ready to get started?